Monochrome 2019
Art Exhibition Monthly Winners
Below are the biographies and/or artist's statements along with the artist's websites or emails.
Please visit the Monochrome exhibition page and contact the artists directly for purchase inquiries or to see more of their work.
Congratulations again to all the winners and thank you for sharing your talent with us.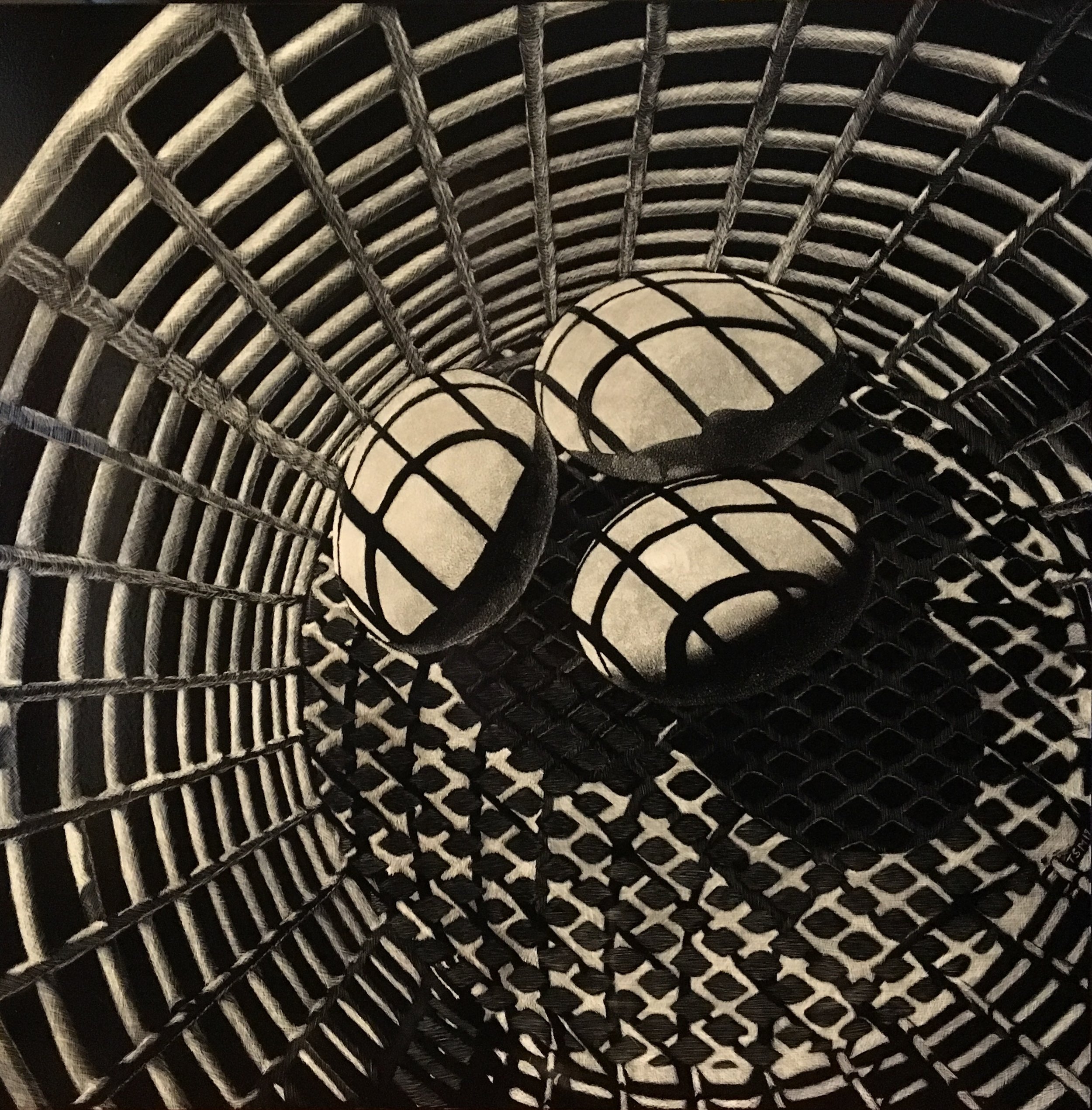 Tara Merkt
First Place Winner
Tara Merkt is a native of Saint Paul, Minnesota. Merkt works predominately in scratchboard art; a 2-dimensional, subtractive medium that involves the use of abrasive tools to directly remove a surface layer of one value (typically dark) to expose a secondary layer of a contrasting value (typically white). She is currently an active member of the International Society of Scratchboard Artists. Merkt trained at the University of Minnesota (Studio Arts BA - 2000) and the University of Wisconsin (Masters of Art Therapy - 2003). She was recently included in the 10th addition of Strokes Genius, the Best of Drawing - Inspired Subjects.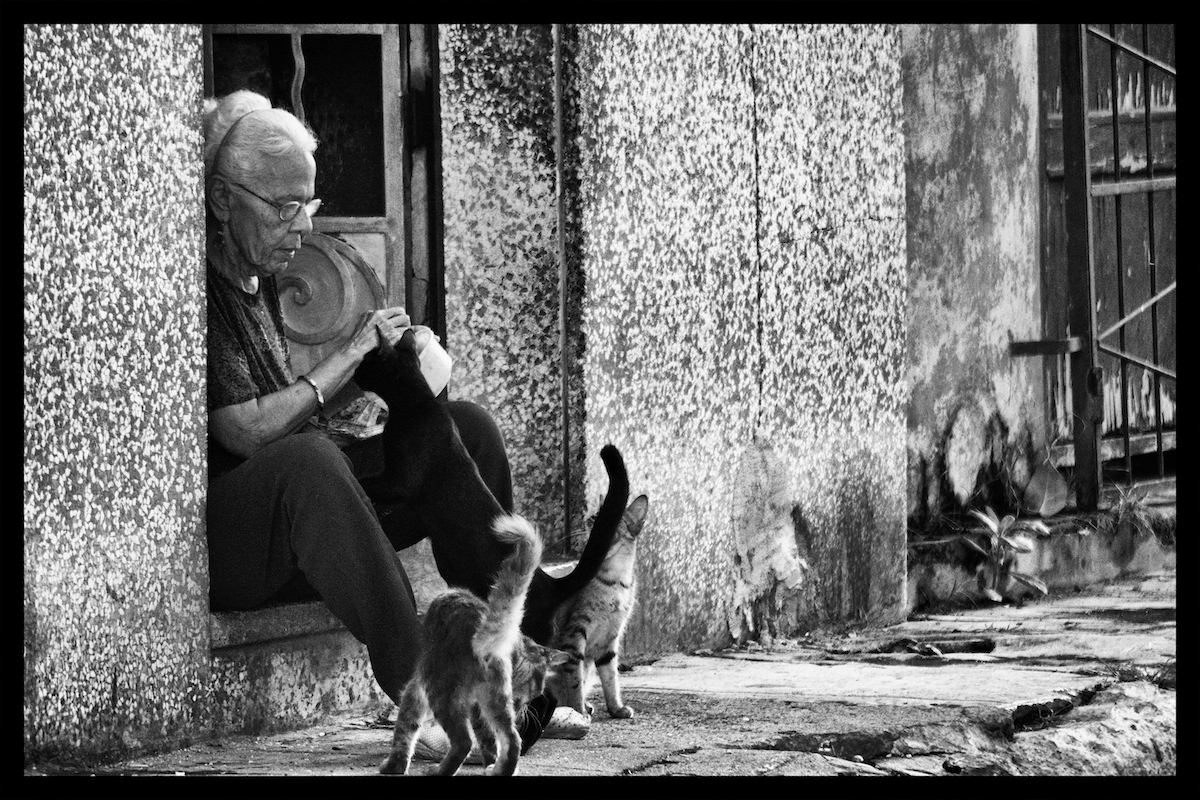 Sandie Butler
Second Place
I have been a photographer since 1988 where I studied at Victor Valley College. I went on to further study photography, painting and installation work at California State University San Bernardino. I received my MFA from the School of Visual Arts in New York City. I began teaching art and photography, one year after graduation, to students with Learning Disabilities, at Community High School in Teaneck, NJ. After teaching for 23 years I retired in July of 2018. I consider myself a mixed media artist as I do Encaustic, Paper making and Assemblage work. I recently went to Cuba and enjoyed my Photographic journey as I hope you do. I now work in my studio and enjoy being a MeMa to my Grandson. I currently live in Hawthorne, NJ with my daughter, son-in-law and 5 year old grandson. We will be moving to Tampa, Florida in July.
Transitory Space-Nova Scotia, Canada Blue Tree 106
Leah Oates
Third Place
Oates was born and raised in Massachusetts and in Maine and has lived on Chicago, IL and in Brooklyn, NY and now resides in Toronto, Canada with her husband, son and cat. Oates has been a practicing artist for many years and studied painting, printmaking and photography during her BFA at Rhode Island School of Design and during her MFA at The School of the Art Institute of Chicago. Oates was a Fulbright Fellow for Printmaking at Edinburgh College of Art in Scotland and also studied at Mass Art in Boston. Oates has traveled extensively on residencies and/or arts awards/prizes to Rome, Italy, Taipei, Taiwan St. Johns, Newfoundland and to Chicago, Illinois. She has also spent time photographing in Beijing, China and Turku, Finland.
Oates is represented in New York City by Susan Eley Fine Art and she recently was commissioned to do a lightbox installation at 42nd Street with the Manhattan Transit Authority which was sponsored by the MTA, Kodak Alaris and Duggal NYC with help from My Own Color Lab, NYC. Oates has had twenty solo shows at venues the NYC area, nationally and internationally at venues including Susan Eley Fine Art, The Central Park Arsenal Gallery, The Center for Book Arts , AIR Gallery and The Brooklyn Public Library and nationally at Real Art Ways in Connecticut, Artemisia Gallery and Woman Made Gallery in Chicago and recently at Black Cat Artspace in Toronto.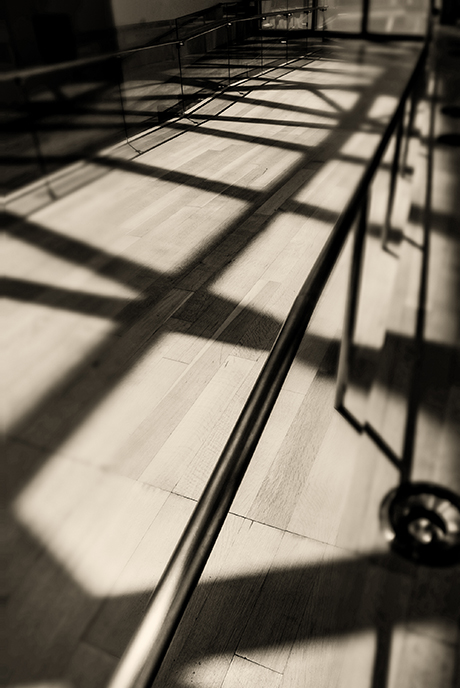 Honorable Mention
Vedhead Photography materialized from my psyche's journey to freely express a vision, a consequence of my spiritual emergence, with hope to share our stories along the way, seeking comfort and therapies in art to heal – each other as much as ourselves. I hope as my desire grows to learn new things about my craft, so does the aspiration to connect with remarkable communities of inspirational people.
Honorable Mention
Professional photographer born in Lyon in 1968, Cyrille Dubreuil, member of the American Society of Media Photographers (ASMP) and French professional photographers union UPP (Union des Photographes Professionnels), has been specialized himself in the fields of architecture, industry and construction for almost 20 years. In Hong Kong where he lived from 2000 to 2006, he worked on city landmarks such as the two tallest towers (Two International Finance Center, International Commerce Center), the Ngong Ping 360 cable car, the Guangdong Province liquefied natural gas terminal and the CSPC Nanhai petrochemicals Project in China, working for major companies like the MTR Corporation, Henderson Land, Sun Hung Kai, Bechtel, Bouygues… as well as for the Government (Architectural Services Department). Back to Paris, France, he organized construction photographic follow-up of several electric power stations in Pont-sur-Sambre, Bayet and Toul, and worked with architects, agencies and property developers on public or private residential properties or offices. In Milan, Italy, from 2013 to 2016 he shared his time between France and Italy increasing his expertise in office buildings photography and large-scale logistic platforms. Now based in New York he will continue to build and offer his own vision and photographic aesthetic on the city and urban landscapes. His architectural or construction photographs can be found in many corporate annual reports or brochures, architecture agencies portfolios, public services communications tools and books.
Honorable Mention
Born in the UK Michael spent fifteen years living in Israel. It was only in 2000 when he joined the Tel Aviv Camera Club that he took photography more seriously, culminating in four solo exhibitions and TACC group exhibitions. During 2003 to 2004, Michael helped set up of Ventures Group of Song-writers, Poets, Artists and Photographers which was a group that mixed artistic outputs for various products and became the group Publicity Secretary. In January 2005, he returned to London and joined the Isle of Wight Photographic Society and the Hampstead Photographic Society and went on to serve the HPS as Programme & Publicity Secretary. During this time, he initiated the HPS Newsletter which he continues to edit. Michael has had numerous solo exhibitions and had acceptances in various group exhibitions including the Royal Academy Summer Exhibition in 2016 as well as in various international salons of photography. His work can be described as either documentary or artistic deciding which style to use depending upon the end-use of the image.
Honorable Mention
I live and work in Osaka, Japan and am an avid digital photographer. I enjoy trying to capture a moment and then reworking the image to get the desired final result.
Email Derek for more information about his work.
I am an avid photographer with emphasis on landscape, cityscape, abstract, architecture, travel and nature. After retiring from a long scientific research and administrative career, I've devoted most of my time to photography. I have won numerous awards in the area's photography clubs competitions as well online competitions and have served on the Executive Board of the Creative Photography Society. My images have been selected for several area photography expositions. Photography provides me with great enjoyment, relaxation and pleasure of sharing my work with others.
I am an artist working in New Mexico, previously from NYC & CA. Also a master printmaker trained at Pratt and Simca Print Artists. I am using nature, geometry, marks and COLOR to create images which make sense out of my world. Watercolor and extended gamut process colors are my current media of fascination.
After retirement as a research scientist some 20 years ago, I became interested in wildlife and nature videography as a way to record and preserve natural activities that I witnessed. Over time I incorporated still photography as another recording medium. As my photographic skills improved, I, now, try to look at natural events and present them in a somewhat more artistic way. It is not easy for an old scientist to recreate as an artist.
Email Gaylord for more information on his work.
Amy Raudenbush is a retired newsroom artist. She lives near Philadelphia, Pennsylvania with her husband, Russell. You can see more drawings of buskers on Instagram @raudenbushamy
Email Amy for more information about her work.
Kristopher is an award winning photojournalist, with 16 years in television news and 10 years in still photography. He specializes in landscape and nature fine art photography. His work has been featured in numerous art exhibits, and several publications. Born and raised at the Jersey shore, he loves to travel and explore the world around him.
Jos Stumpe was born in the Netherlands. He studied Language and Literature and worked for more than twenty years as an independent copy editor and graphic designer, editing policy studies for the Dutch government on topics such as water management. After having put his creativity into translating other people's ideas into word and image, Stumpe felt the need to create something of his own. Clay became his medium of choice, and he went to study Ceramic Design at The Glasgow School of Art, Scotland. Since relocating to New York in 2012, he has explored a variety of sculptural materials such as metal and concrete, glass and steel; as well as delved into painting and printmaking at the National Academy School. All of his works reflect Stumpe's fascination with the interaction between man and nature. Now he works in his own studio in Chelsea.