Landscapes 2018
Art Exhibition Monthly Winners
Below are the biographies and/or artist's statements along with the artist's websites or emails.
Please visit the Landscapes exhibition page and contact the artists directly for purchase inquiries or to see more of their work.
Congratulations again to all the winners and thank you for sharing your talent with us.
Kristopher Schoenleber
First Place Winner
Kristopher is an award winning photojournalist, with 16 years in television news and 10 years in still photography. He specializes in landscape and nature fine art photography. His work has been featured in numerous art exhibits, and several publications. Born and raised at the Jersey shore, he loves to travel and explore the world around him.
Izzy Kapetanovic
Second Place
I am an avid photographer with emphasis on landscape, cityscape, abstract, architecture, travel and nature. After retiring from a long scientific research and administrative career, I've devote most of my time to photography. I have won numerous awards in the area's photography clubs competitions as well online competitions and have served on the Executive Board of the Creative Photography Society. My images have been selected for several area photography expositions. Photography provides me with great enjoyment, relaxation and pleasure of sharing my work with others.
View Izzy's website.
Marta Kisiliczyk
Third Place
Born and educated in Poland, Marta completed her Masters' Degree in Painting and Artistic Tapestry at the Academy of Fine Arts in Krakow, where she enjoyed success at many joint and solo exhibitions. Following that, she has been living in London for over a decade in order to reach a broader audience, establishing herself in the one of the world's most important art markets. Her work has been regularly featured at the Affordable Art Fair in Battersea Park and AAF in Hampstead Heath in London, as well as presented at other prestigious events such as London Art Fair.
Marta's artworks have been shown in many UK art galleries and her paintings are now part of art collections in England, Netherlands, Austria, South Africa and Poland. Recently she got selected to take a part in Chianciano Art Biennale in Italy, where she received the First Prize from International Confederation of Art Critics. Marta's deep connection with nature has always been an endless and exciting source of inspiration for her art. Pursuing a passion for travel, she has spent the last few years traveling around the world discovering new landscapes and honing her individual perception of the natural world that inspire her oil paintings and murals.
She is currently sharing her time between Europe and South East Asia, which has become a second home to her for some time. In her own words, "I have to fall deeply in love with the object or landscape I am painting." This is immediately apparent when viewing her rich and evocative images. Texture is an important part of her painting, but Marta believes it is colour and dynamic that really define her work. Marta paints through her emotions, and her intention is to inspire a meaningful connection between the images she creates and the receiver of her art.
Visit her website, and follow her on Instagram and Facebook.
Honorable Mention
After retirement as a research scientist some 20 years ago, I became interested in wildlife and nature videography as a way to record and preserve natural activities that I witnessed. Over time I incorporated still photography as another recording medium. As my photographic skills improved, I, now, try to look at natural events and present them in a somewhat more artistic way. It is not easy for an old scientist to recreate as an artist.
You can email Gaylord for more information on his work.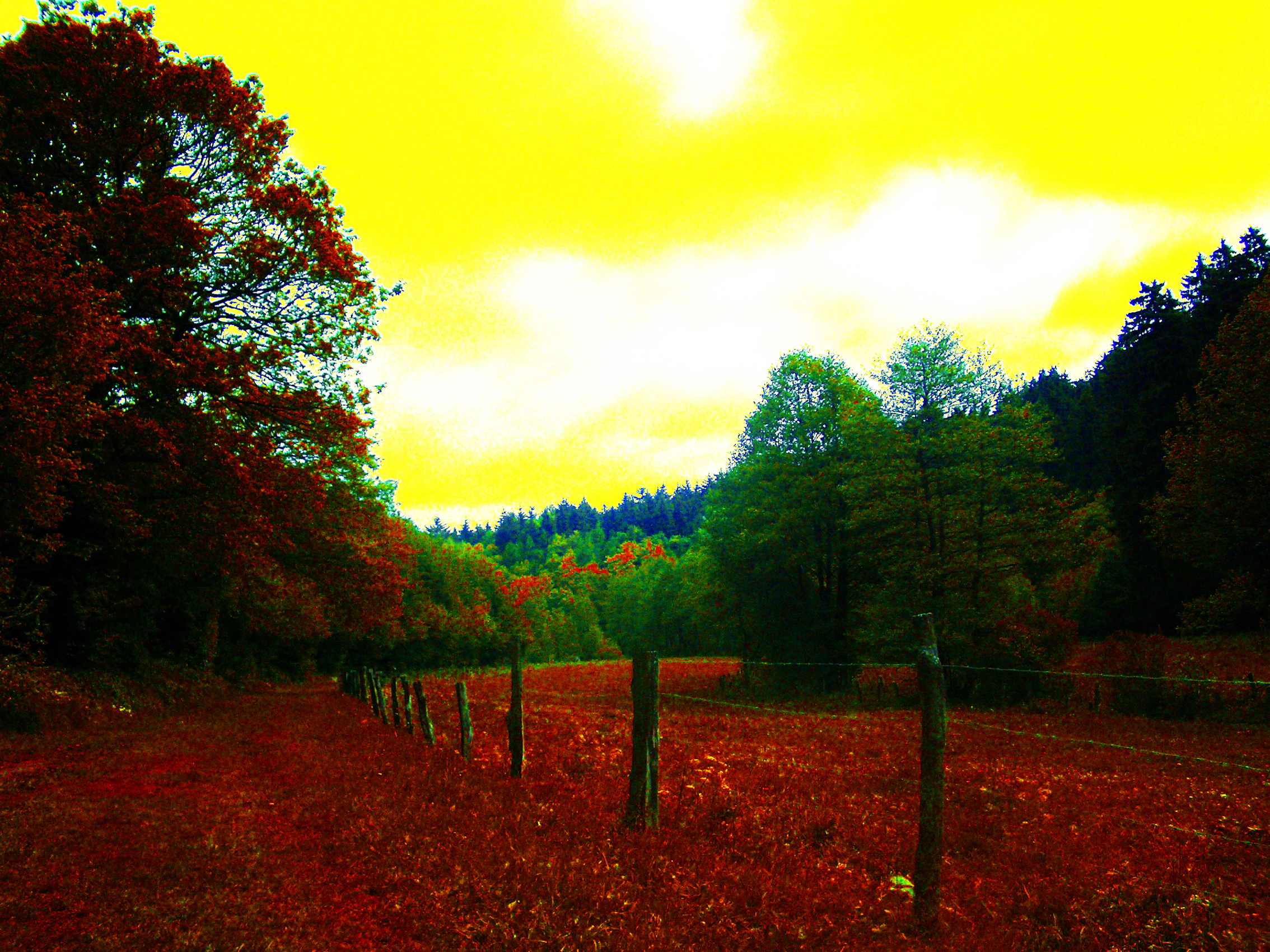 Honorable Mention
1956 ─ Born in Autumn in Duesseldorf, NRW, Germany 1974 ─ Finished School after 13 years , Student of Gerhard Richter (1969/1970) and Gerolf Schülke (1971-1973) 1980 ─ Photo-Assistent in the Studio of Rolf Ploeger in Duesseldorf, Germany, mainly Still Life, Pack-Shots + free works 1981 ─ Study at Art Academy to Duesseldorf by Tony Cragg 1981 ─ produced for Joerg Immendorff in Duesseldorf in the darkroom specially for his archive b/w image prints 1982 ─ Assistant in the Gallery "Die Schablone" in Duesseldorf for Years 1993 - 2001 ─ Traveling, Studying and Working in France, in some metropolises of Europe, in Tunisia and Morocco - lived and worked there, to the United States of America, Canada and the People's Republic of China. 2007 ─ Self-employed artist until today 2013 - 2015 ─ Opened my own Gallery "dasbuntehaus" in Moenchengladbach-Down Town, Germany.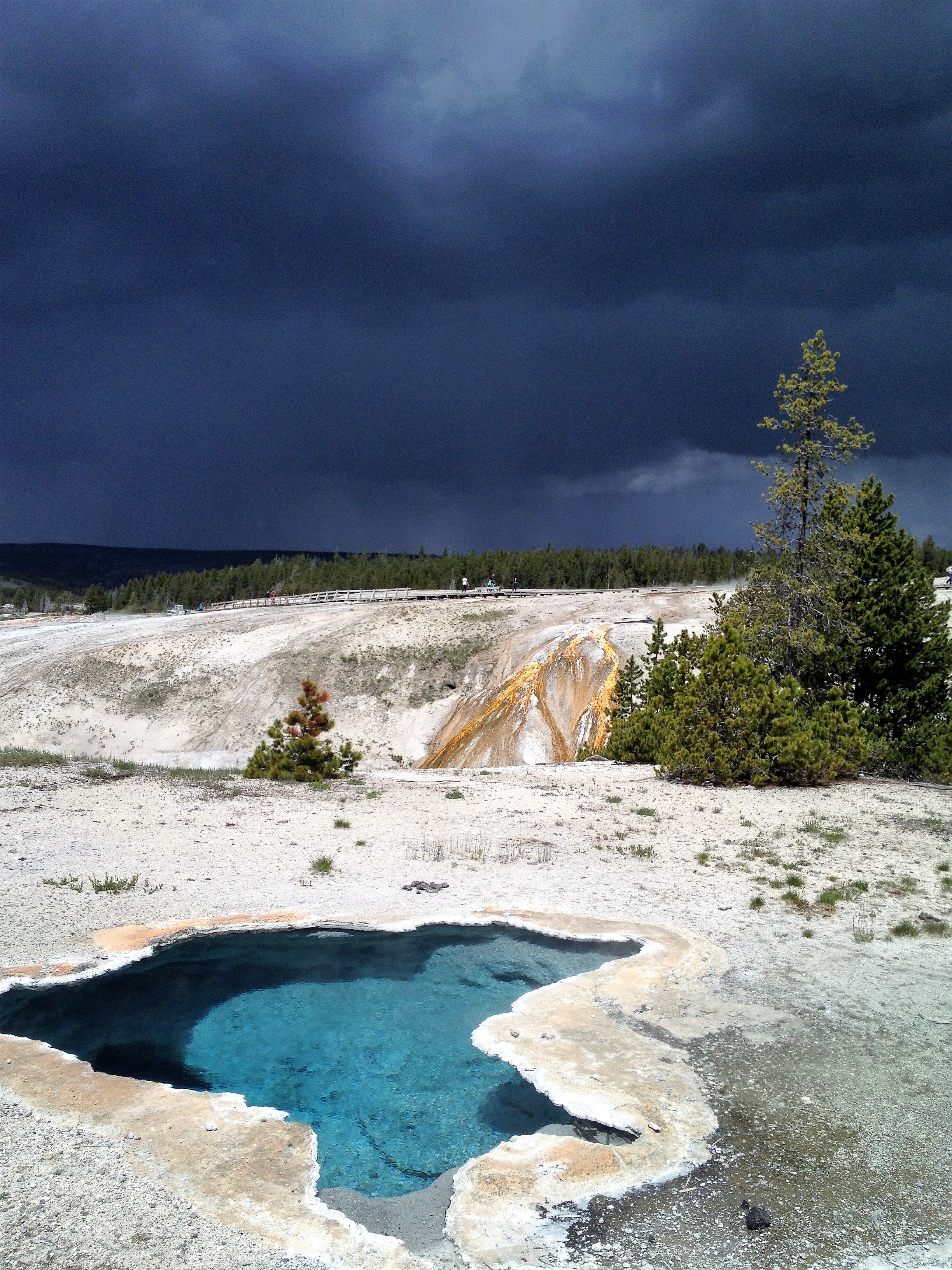 Honorable Mention
JJ Snow is an aspiring amateur photographer who hails from Maryland. She focuses on the zen of capturing unique, fleeting moments that grant peace and perspective in a digitally driven and fast paced world. She was drawn to photography as a way to help balance her busy life as US Air Force Innovation Officer. Through pictures, JJ found a voice for emotions, moments and perspectives that often cannot be defined by words alone. She holds bachelors degrees in biology and political science and masters degrees in homeland security and defense analysis with a focus on emerging disruptive technologies. Her great loves include writing, photography, challenging the status quo, being outdoors and all kinds of art and music. She enjoys spending time with her two pugs and her dear love and best friend Matt. She currently resides in Tampa, FL.
Email JJ for more information about her work.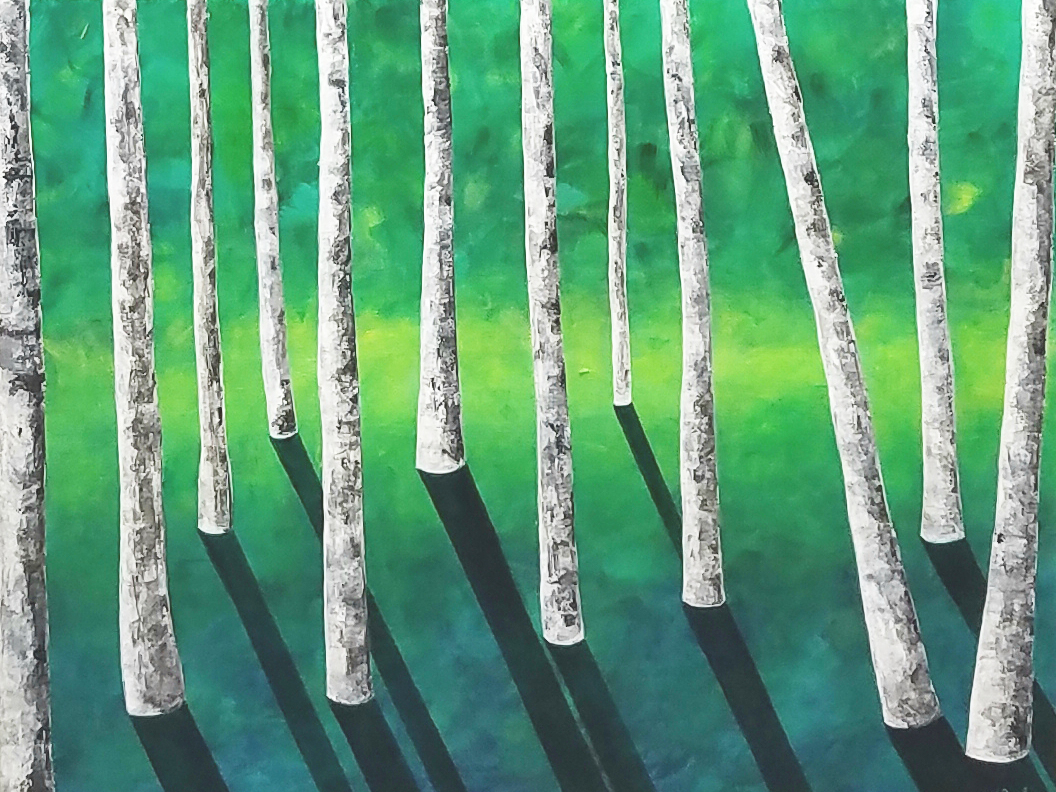 Honorable Mention
Karen Zuk is an Acrylic Artist living in Trenton, Michigan. Inspired by her Grandmother's paintings and her own curiosity of art, Karen began her journey into the world of acrylic painting in 2015. She enrolled in a few local art classes and started painting Michigan landscapes. Since 2015, she has had art displayed at several Southeastern Michigan exhibits. Karen's desire is to convey the beauty of her world as she experiences it onto the canvas. She is especially drawn to textures, movement of shadows and rays of light. She is currently infatuated with angels and pouring mediums. She prefers to let her paintings organically develop and often starts a project without a subject in mind, simply a canvas, a brush or palette knife. Karen has an Associates of Arts degree. She has always been a creative, and although she started painting only 3 years ago, it has become a passion. She is eager to continue her artistic journey without fear and with an open heart.
You may see Karen's work at karenzukpaintings.com, on Instagram & on Facebook.