EAT! 2019
Art Exhibition Winners
Below are the biographies and/or artist's statements along with the artist's websites or emails.
Please visit the EAT! exhibition page and contact the artists directly for purchase inquiries or to see more of their work.
Congratulations again to all the winners and thank you for sharing your talent with us.
Sarah Evans
First Place Winner
Sarah is a London-based architect turned artist, working in both digital and hand drawn pencil mediums. My Still Life is a growing collection of contemporary still life drawings in colour pencil. Sarah stages food and everyday objects to tell playful stories.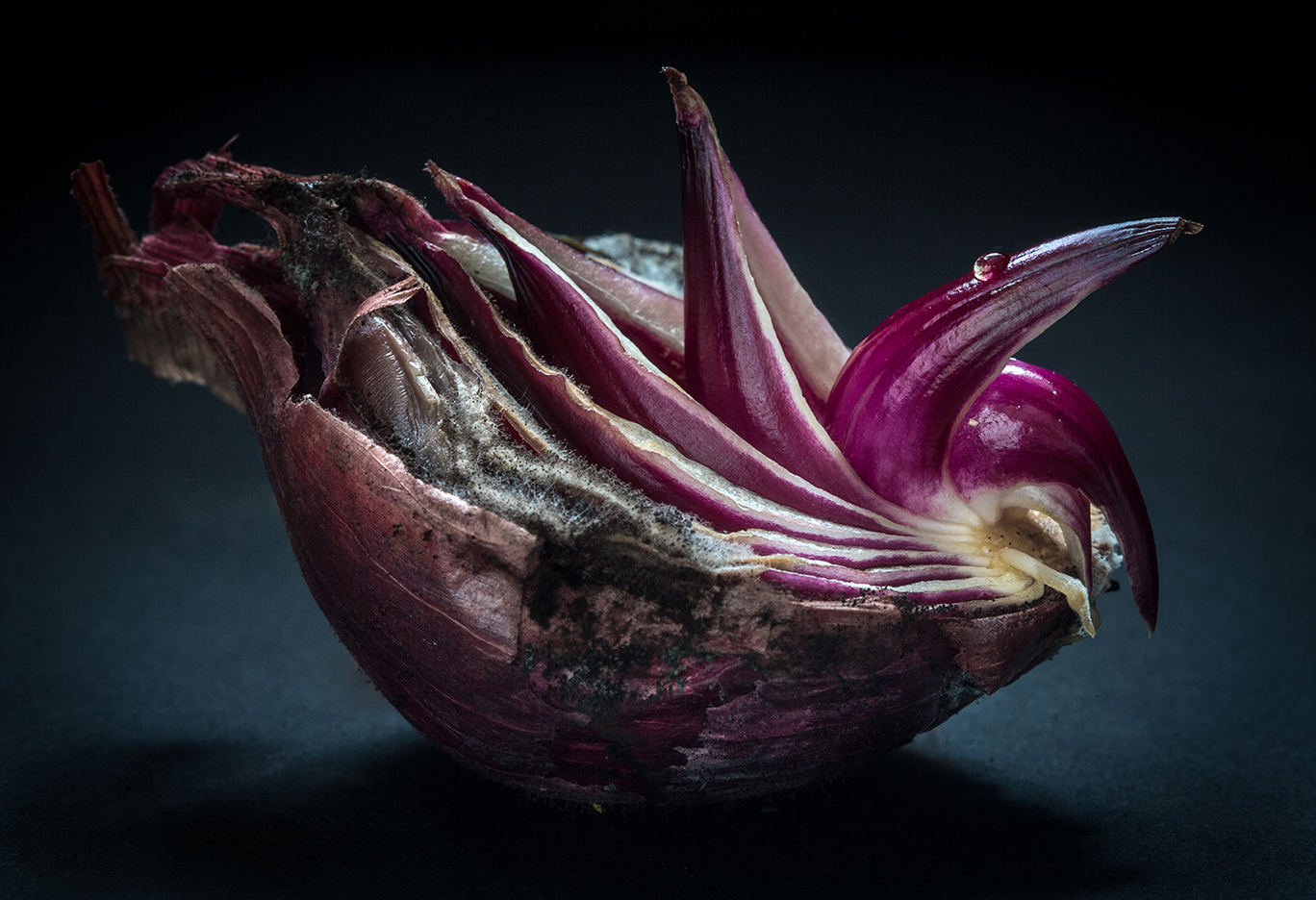 Kim Van Liefferinge
Second Place
Kim Van Liefferinge is a food photographer, living and working in the San
Francisco Bay Area. Her work focuses on the rich histories of food and
drinks. Using her camera like an archaeologist uses a trowel, Kim digs
through layers of history to visualize what would otherwise have been
forgotten. Each of her projects starts with an ingredient, a recipe, a
cookbook, or sometimes even a chef. She then researches the subject,
tracking down appropriate ingredients and using cooking and food styling to
represent it anew. Once woven together, these unseen threads illuminate a
seemingly hidden story about a person, society, and culture at large. Food
and drink, it becomes clear, are important social actors to whom we owe
thanks for our own identities and practices.

Her photo featured here is part of a larger series called The Columbian
Exchange, which tells the story of this devastating process through the
eyes of the foods that were exchanged between the Old and New Worlds.
Toni Silber-Delerive
Third Place
Born in Philadelphia, I received a BFA in Painting from the Philadelphia College of Art. I earned an MA in Art Education from Kean College in NJ, and studied graphic design and silkscreen printing at the School of Visual Arts in NYC. A Manhattan-based artist, my work is represented in museums, private and corporate collections. I have been featured in many exhibitions including solo shows in New York, such as my food painting at the James Beard House. My aerial and figurative work have been featured at the National Arts Club, Rockefeller Gallery, NY Studio Gallery in Chelsea, Interchurch Center, Blue Hill Plaza, Adelante Gallery and Speakeasy Gallery. A selection of group gallery shows includes Van der Plas, Curate NYC, Blue Mountain, Prince Street, Dacia Gallery, The Chelsea Art Museum, and Kaller Fine Arts in Washington, DC. In NJ, I have been in group shows at the George Segal and Riverside Gallery.
My above-view paintings of food bring together an appreciation of unconventional views and timeless human habits. While the colors and shapes are traditional, the oversized proportions painted from above display the subject in ways that are both original and recognizable. These paintings are conceptually related to my aerial paintings of landscapes and objects. From their above-ground perspective, they offer a modern outlook and fresh visual vocabulary, combining elements of abstraction and representation, pattern and grid, surface and illusion, as well as observation, imagination, and memory. While the colors and shapes are traditional, the oversized proportions painted from above display the subject in ways that are both original and recognizable.
Honorable Mention
Vivian Antonini is a talented and award winning artist best known for her abstract painting designs. Her work has been described as 2D expressionist paintings with a diversity of materials incorporated into her creations, producing rhythm and dynamism in abstract art. Her focus is on forms, textures and colors. Her projects consist of multiple types of works or series with a range of different media, grouped around specific themes and meanings. She is passionate about painting, and has tried many subjects and techniques using diverse materials. Rather than staying with one type of configuration, it reflects the desire for freedom and growth, always important in her works. Her series of paintings are a combination of mixed media, paints, textures and colors that have a profound and compelling presence in her works. Her creativity has led her to expand her works, designing sculptures and installations of art using diverse materials. She has won many awards and has participated in numerous exhibitions and Juried Competitions, both in The United States and abroad. Her works have been featured in International Art Magazines.
Honorable Mention
Savannah College of Art and Design Graduate. Photojournalistic documentary style with a love of social issues and contrasting views. Skylar also enjoys looking at the everyday mundane and giving it a revitalized look.
Honorable Mention
Joely C. Rogers is an artist, food illustrator, writer, and a trained pastry chef who is interested in the relationship between food and culture. She creates art and illustrations of food and ingredients using a variety
of media.
Honorable Mention
Vasu has been painting for last six years by attending workshops and classes at local art center. She likes to paint representational and/or abstracted subjects from humanity and nature. She uses acrylic, oil or mixed media including charcoal. She is a strong advocate for human rights, specially women's. This passion inspired her to do a solo show depicting roles of women at various stages of life in different capacities.
Vasu enjoys painting animals, specially wild ones. Her animals are colorful and full of life. Some of these ideas have emerged during her travels having captured a few of the moments herself which she transcribes into her paintings.
She also likes to explore newer horizons using color, texture and their relationship by experimenting further using processes of glazing, sanding, adding and subtracting in the background and in the subject itself. It is a true joy to see these characters unfold a new story.
She has won several prizes in juried shows.