A Moment In Time 2018
Art Exhibition Monthly Winners
Below are the biographies and/or artist's statements along with the artist's websites or emails.
Please visit the A Moment In Time exhibition page and contact the artists directly for purchase inquiries or to see more of their work.
Congratulations again to all the winners and thank you for sharing your talent with us.
Kristopher Schoenleber
First Place Winner
I'm an award winning photojournalist, with 16 years in television news and 10 years in still photography. I specialize in landscape and nature fine art photography. My work has been featured in numerous art exhibits, and several publications. Born and raised at the Jersey shore, I love to travel and explore the world around me.
Youseff Riegel
Second Place
People, objects, landscapes, ordinariness, unusualness, change the view, enlarge areas, reduce, distort, twist, see convex if the seen is concave and/or reverse.
I try to be curious, unconventional and pragmatic to implement my ideas and don`t let myself be set on any art direction.
When I look at something during the day or in the night in lights or something bright, then close my eyes, pictures are burning in my eyelids. I try to visualize these impressions and images.
My eyes screw up and then open one a little bit. What I see then, this change of my vision, is currently the driving restlessness of my artistic work to capture the image, to fix and to photograph.
Sometimes these visions are grey-colorful, sometimes monochromatic colored, sometimes black and white.
Intense colors, unconventional surfaces, depth of field to unsharpness and dissolve connections, that is, what I want to document in my Pictures.
The results, however, are always interesting, multi-layered, have a certain depth and change the view of things, every day, on an absurd and grotesque way.
I try to make my photographic works look like a painted and designed canvas. I hope you like it.
See more of Youseff's work on his website or follow him on Instagram, Facebook and Twitter.
Gaylord Mink
Third Place
After retirement as a research scientist some 20 years ago, I became interested in wildlife and nature videography as a way to record and preserve natural activities that I witnessed. Over time I incorporated still photography as another recording medium. As my photographic skills improved, I, now, try to look at natural events and present them in a somewhat more artistic way. It is not easy for an old scientist to recreate as an artist.
You can email Gaylord for more information about his work.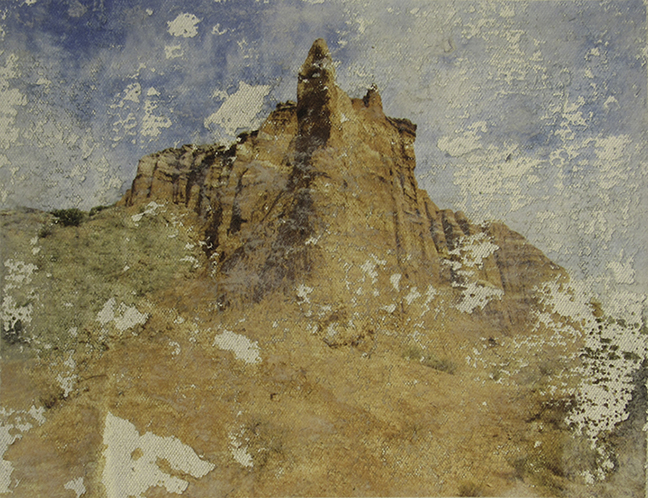 Honorable Mention
Forrest Aderholt graduated with a BFA from Southwestern University in 2016 and currently lives and works in Dallas, Texas. In this series he is exploring the juxtaposition between the timelessness of desert and canyon landscapes in the west with the fleeting memory of those experiences in the artists's mind. One can view millions of years of geological history when viewing these landscapes but with each passing day the artist's memory of these experiences grows duller. Yet as the memory fades the landscape remains.
You can see ore of Forrest's work on his website or follow him on instagram @forrestader.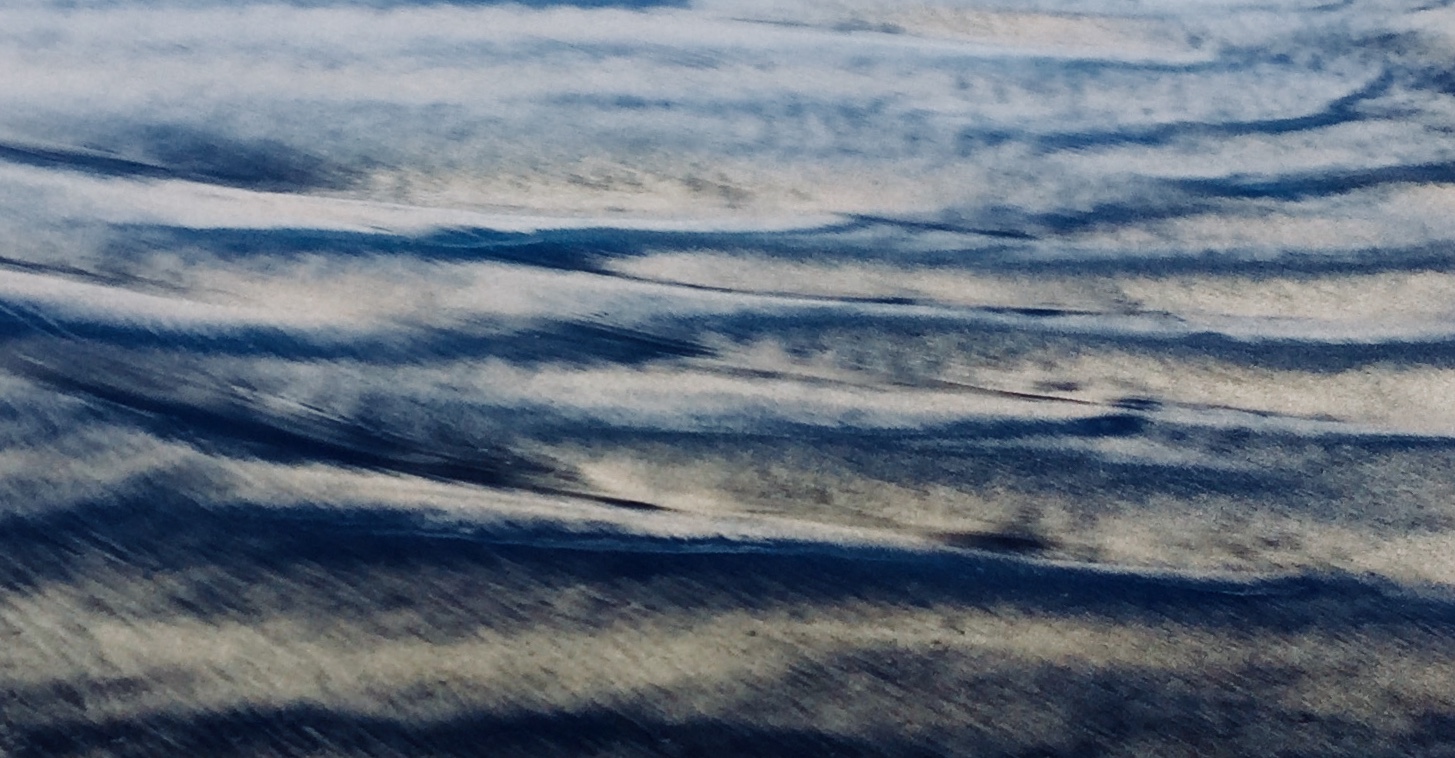 Honorable Mention
Nancy Breakstone is a local life long photographer whose passion has become shooting the natural art that the ocean leaves in the sand. She has been traveling to Costa Rica where she walks the dark beaches as the tide recedes, waiting for images to appear in the sand. As the seasons and tides change, so do the images in their complex and intricate composition. Nature creates so many beautiful and exceptional images and she brings them life to those who never imagined that they existed through her photographic series which she calls "Impressions In The Sand". Although her journey to photograph these images began 5 years ago, she didn't make them available to the public until May of 2017 when she felt that she had a complete collection of her work.
View more of Nancy's work on her website and follow her on Instagram @nancybreakstonephotography9822
Honorable Mention
Born in the UK Michael spent fifteen years living in Israel. It was only in 2000 when he joined the Tel Aviv Camera Club that he took photography more seriously, culminating in four solo exhibitions and TACC group exhibitions. During 2003 to 2004, Michael helped set up of Ventures Group of Song-writers, Poets, Artists and Photographers which was a group that mixed artistic outputs for various products and became the group Publicity Secretary. In January 2005, he returned to London and joined the Isle of Wight Photographic Society and the Hampstead Photographic Society and went on to serve the HPS as Programme & Publicity Secretary. During this time, he initiated the HPS Newsletter which he continues to edit. Michael has had numerous solo exhibitions and had acceptances in various group exhibitions including the Royal Academy Summer Exhibition in 2016 as well as in various international salons of photography. His work can be described as either documentary or artistic deciding which style to use depending upon the end-use of the image.